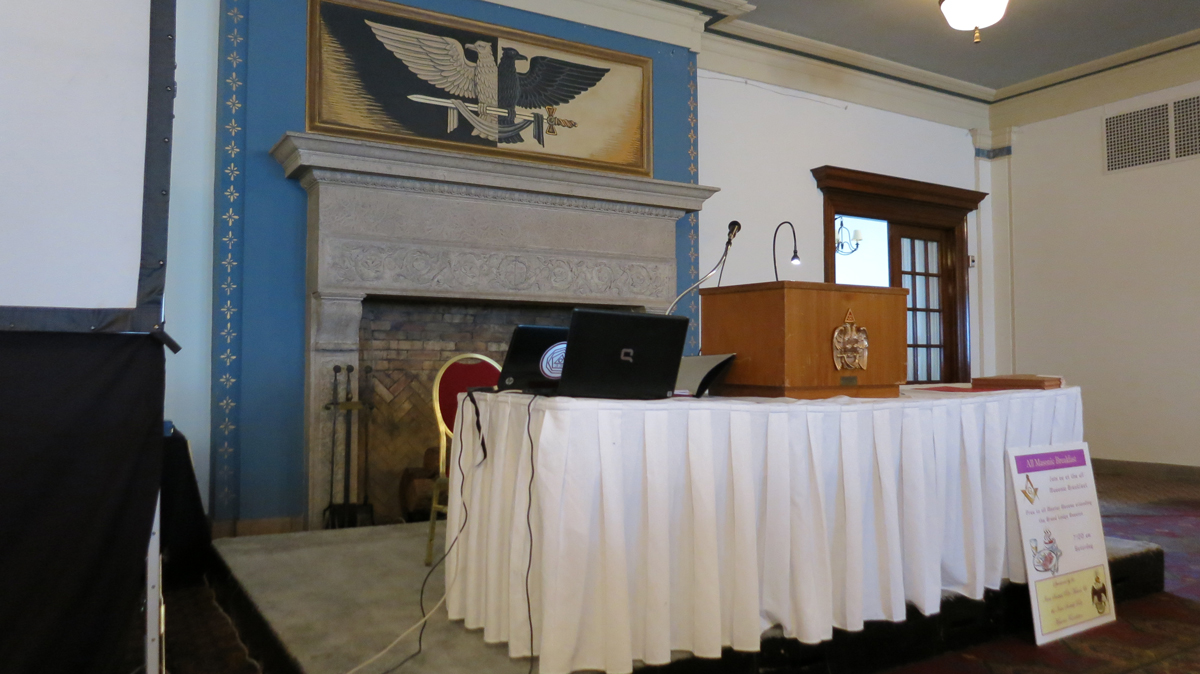 Annual Meeting
Our annual meeting is May 18, 2023, which includes dinner and a program. All Scottish Rite Masons and Heritage Society Society members are invited to attend this special event. It will be held at the Des Moines Consistory Building in the Langdon Auditorium and the 2nd Floor Tapestry Room.
Schedule of Events – Thursday, May 18, 2023
3:30 pm Annual Meeting of the Iowa Scottish Rite Masonic Foundation
Des Moines Scottish Rite 519 Park St., Des Moines, Iowa 50309
5:15 pm Social Hour
6:00 pm New Orleans Style Cocktail Party
Shrimp Cocktail, Southern Style Coleslaw, Bacon Wrapped Andouille Sausage, Blackened Chicken and Catfish Sliders, Red Beans and Rice, Baby Red Potatoes, Grilled Veggies, Powdered Sugar Beignets
~7:00 pm Presentation of 2023 Scottish Rite Charitable Grants by Steve Jacobs, President
In 2023 the Iowa Scottish Rite Masonic Foundation will donate almost $250,000
to a variety of charitable endeavors throughout the State of Iowa. We invite you
to celebrate with us as we make these contributions.
The Foundation dinner is complimentary, provided a reservation is received prior to May 12, 2023.
Reservations received after May 12, 2023, are $50 per person.
Coat and tie requested. No caps or regalia.
Fall Events
The Iowa Scottish Rite Masonic Foundation will be hosting a lunch as part of the Grand Lodge
Communication on Friday, September 15 at the Des Moines Scottish Rite.